TEEN SUCCESS COACHING. EMPOWERING YOU TO THRIVE IN ALL AREAS OF YOUR LIFE.
Become a more integrated you.
What is Teen/Adolescent Coaching?
A teen coach has a deep understanding of the moods and emotional reactivity in adolescents. We focus on understanding that risk-taking, impulsivity and emotional reactivity are natural in the adolescent stage.
A teen coach is trained to help young people navigate the challenges unique to the adolescent or young adult through research-based coaching. We are there to encourage young clients to rise and thrive through self-mastery, self-advocacy, and self-determination. 
Interventions are designed to foster resilience, optimism, social/emotional competencies, and problem-solving skills, because we specialize in teen biological and cognitive development.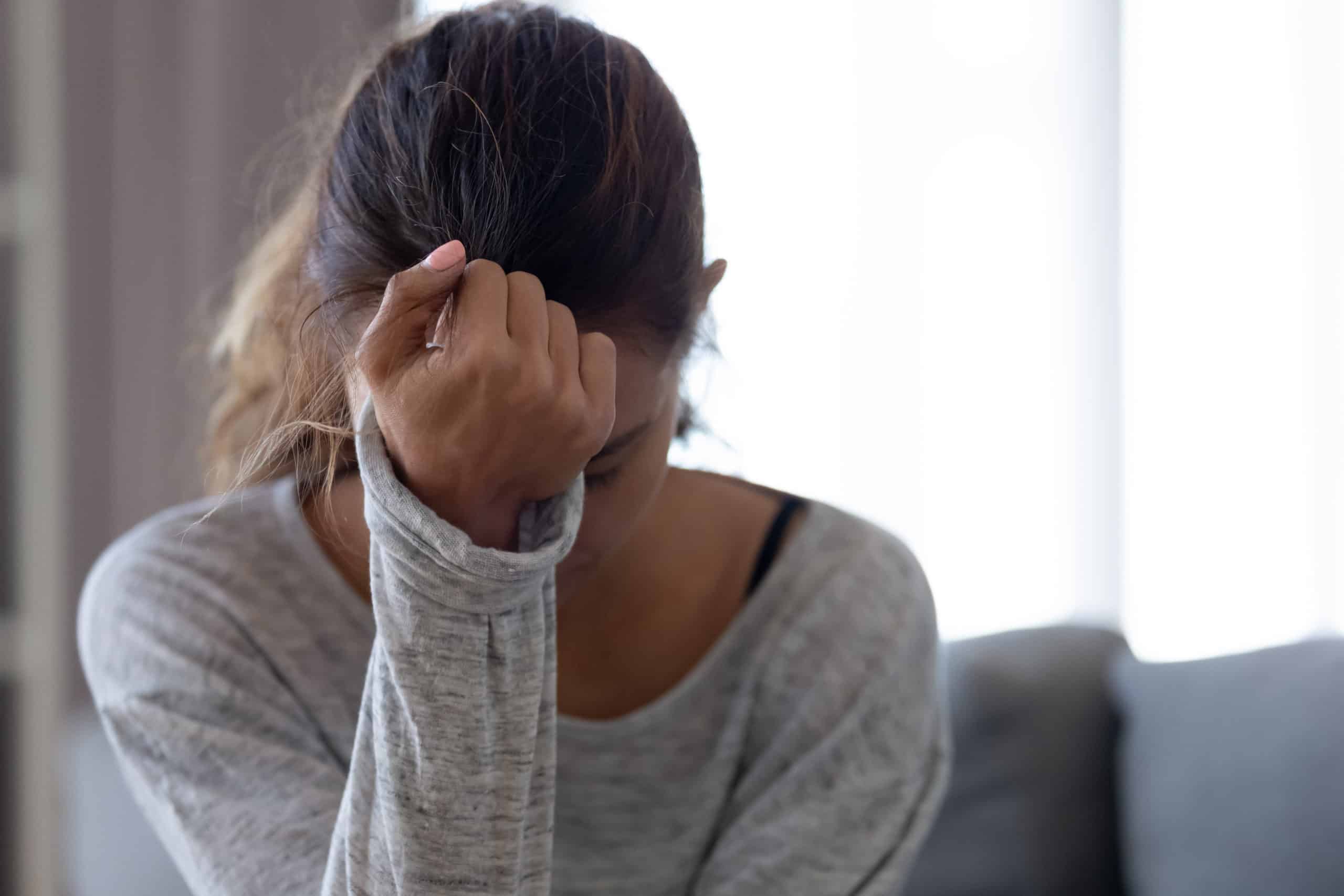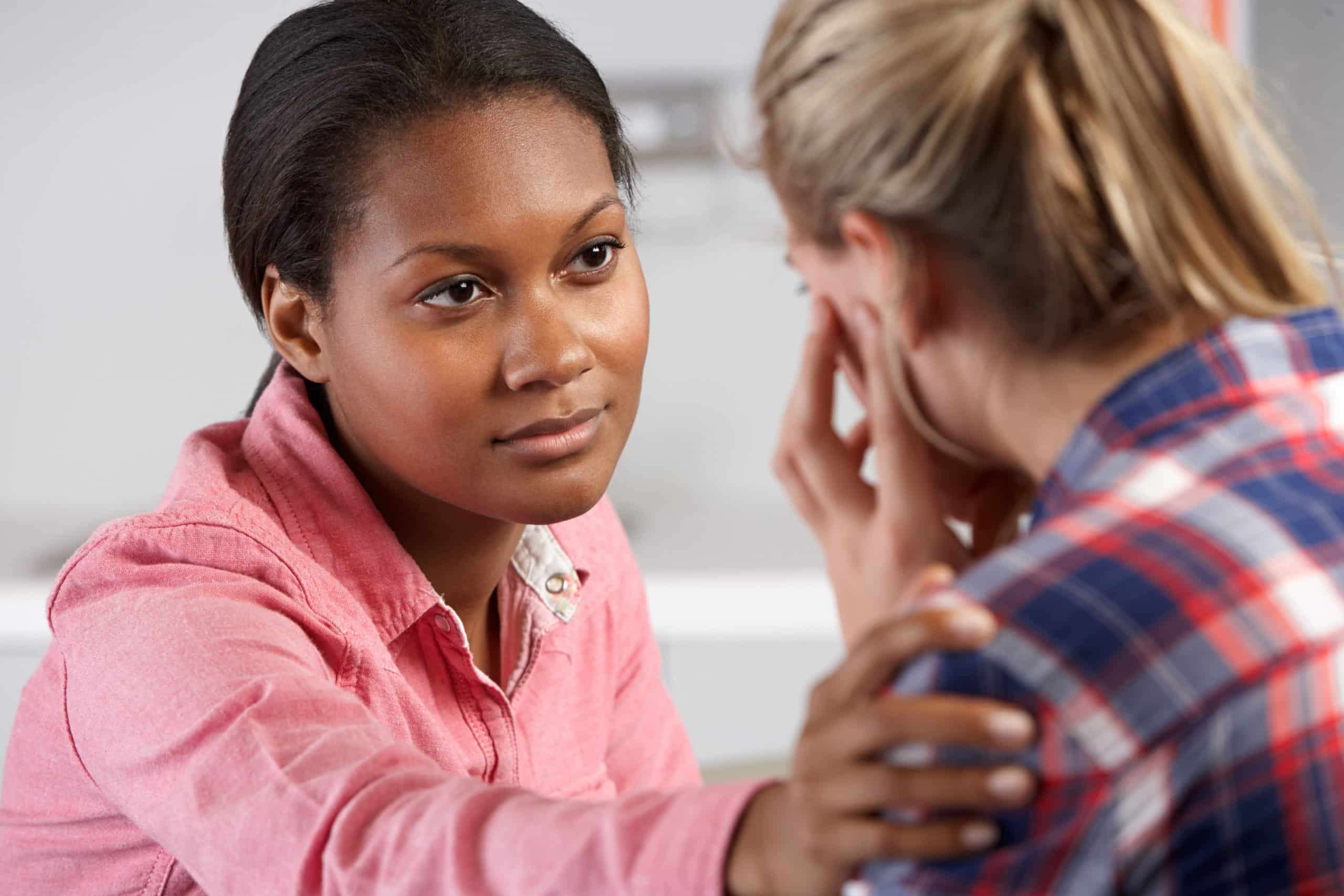 Being a thought partner with the client and using evidence based tools we explore and develop competence – 
Building authentic identity of self and interacting with others.
Testing social relationships, contexts, groups, and roles as they solidify their sense of self.
Developing their own logical reasoning and sense of morality.
Learning how fun and leisure offers outlets for freedom of expression, choice, exploration, adventure, and prosocial relationship building.
Fostering the ability to form high quality relationships with family and friends for high quality and healthy relationships in adulthood.
The outcomes of successful coaching engagements has shown that:
The client is able to achieve self-determination and self-advocacy.
The client is able to identify the internal resources they bring to their experiences and how they contribute to their outcomes. 
They develop self-awareness, identity, strengths, interests, values, and desires to enhance self-regulation and self- mastery.
Clients understand the function of social connectedness to success and wellness.
Clients achieve goal-orientation for fit in education, job paths, and prosocial groups conducive to those goals.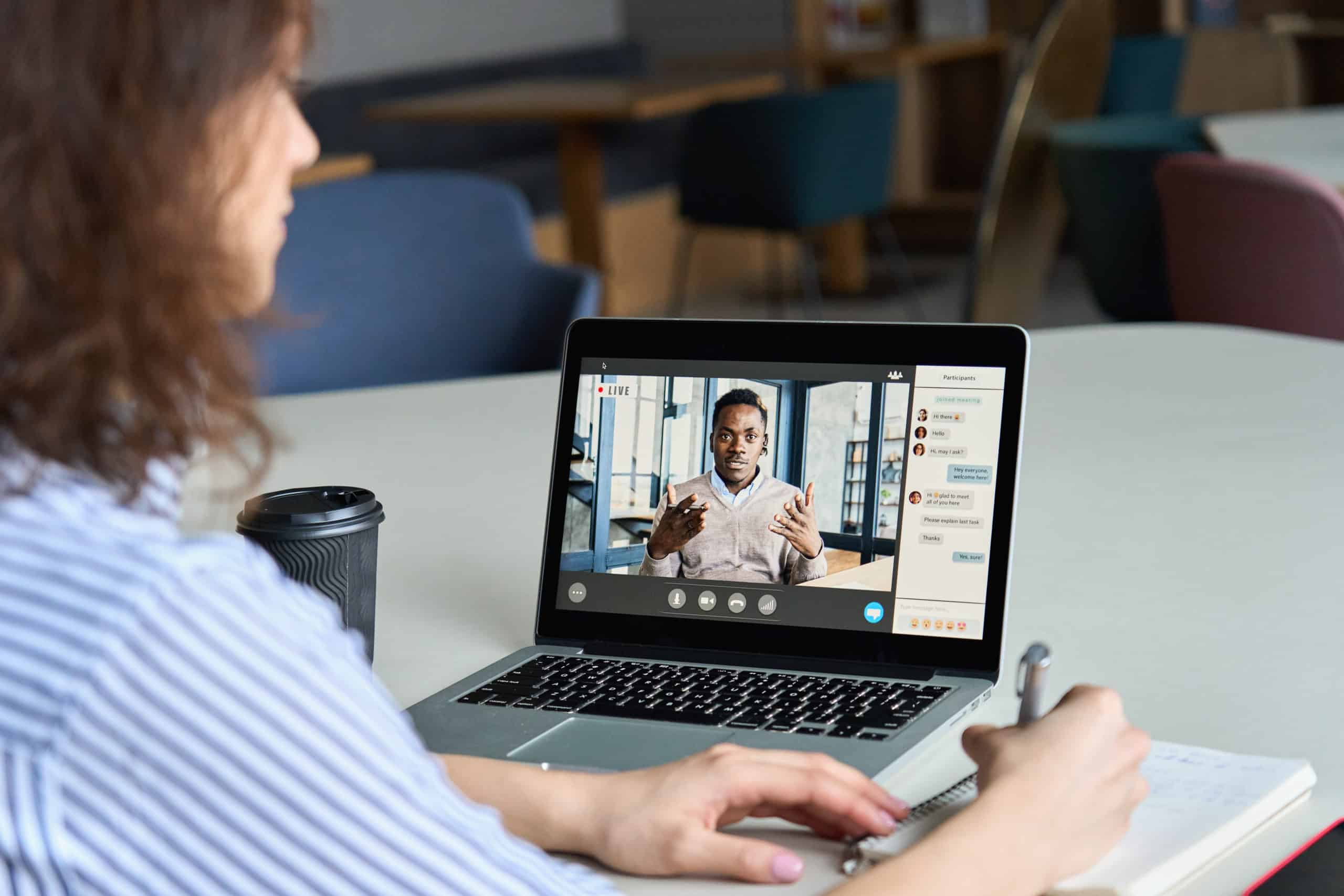 What is the difference between coaching and therapy?
According to Dr. Leah B. Mazzola (Youth Coaching Institute); coaches and therapists share a common goal – to enhance well-being and outcomes for those they serve. Some therapists are also coaches. Some coaches are also therapists. Deciding which is the best fit for the client depends on their current state of functioning and their needs and goals.  Here's an overview of the primary differences:
The patient is struggling with dysfunction related to psychological issues, concerns, or symptoms that interfere with daily tasks.
The patient needs help coping, alleviating pain, or distress related to trauma, disorders, or illness.
The patient wants to work through the problems and get back to normalcy
The patient is looking for a mental health professional to help them overcome and live well again.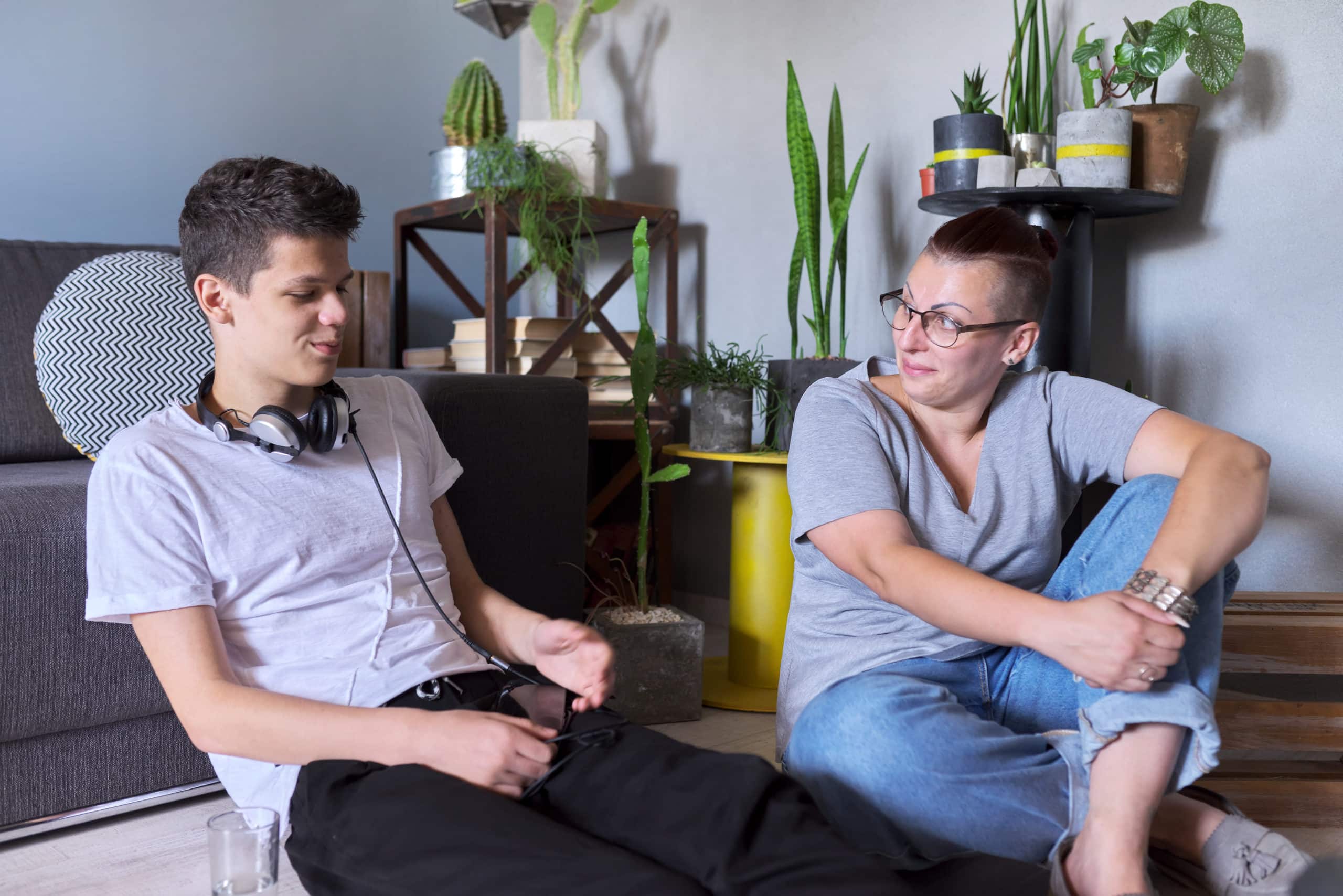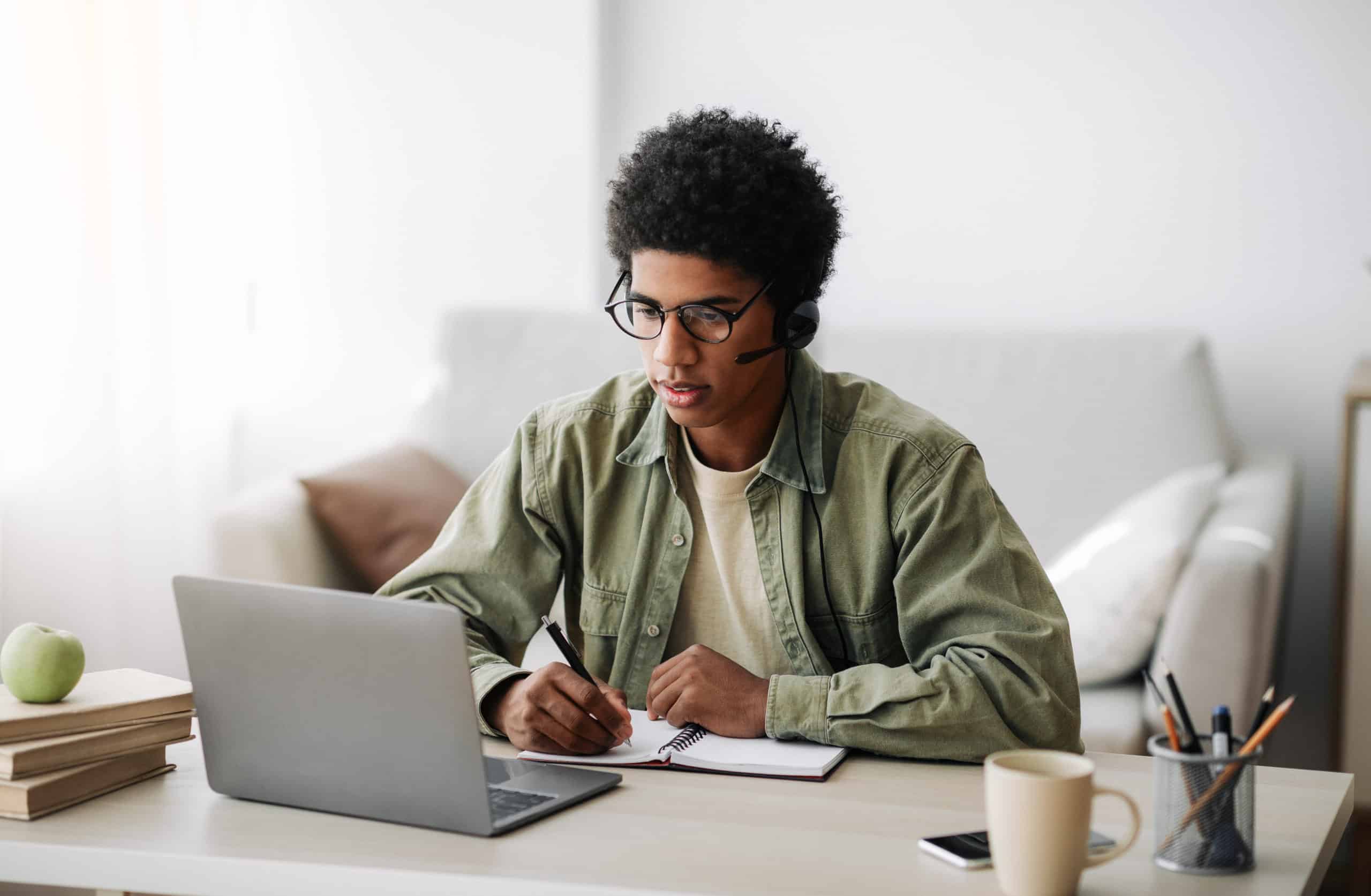 The client is functional and does fine with daily tasks.
The client is considered psychologically normal and copes well enough.
The client wants to be better, grow, or set and achieve higher goals.
The client wants to improve performance, relationships, or life satisfaction.
The client is looking for a success partner to help facilitate the next level of growth, advancement, or change.
Therapists often refer clients to coaches as a next level of support. Therapists help clients get back to normalcy and begin moving onto thriving. Coaches can pick up the work from there to support clients as they continue to set and achieve meaningful goals and build skills for ongoing success.
GET HIGH-LEVEL CUSTOMIZED SUPPORT FROM MY TEEN LIFE COACH
Time management and organization
Anger management strategies 
Finding focus for school 
Self- advocacy
Improving grades
Making good friends
Navigating Relationships
Getting ready for college
Finding your passion in life
Figuring out blocks and obstacles
Improving confidence and motivation
Getting on top of stress and anxiety
Setting life goals and thinking about the future
Tech "addiction" (video games, phones, social media, etc.)
"Leizel has been a positive influence in my daughter''s life for 8 years. Leizel started as one of her first dance teachers. My daughter was recently excepted in a performing arts school. Thanks to Leizel and her team my daughter will have the knowledge and skills to thrive in all areas of her life!."