TEEN SUCCESS COACHING. EMPOWERING YOU TO THRIVE IN ALL AREAS OF YOUR LIFE.
Become a more integrated you.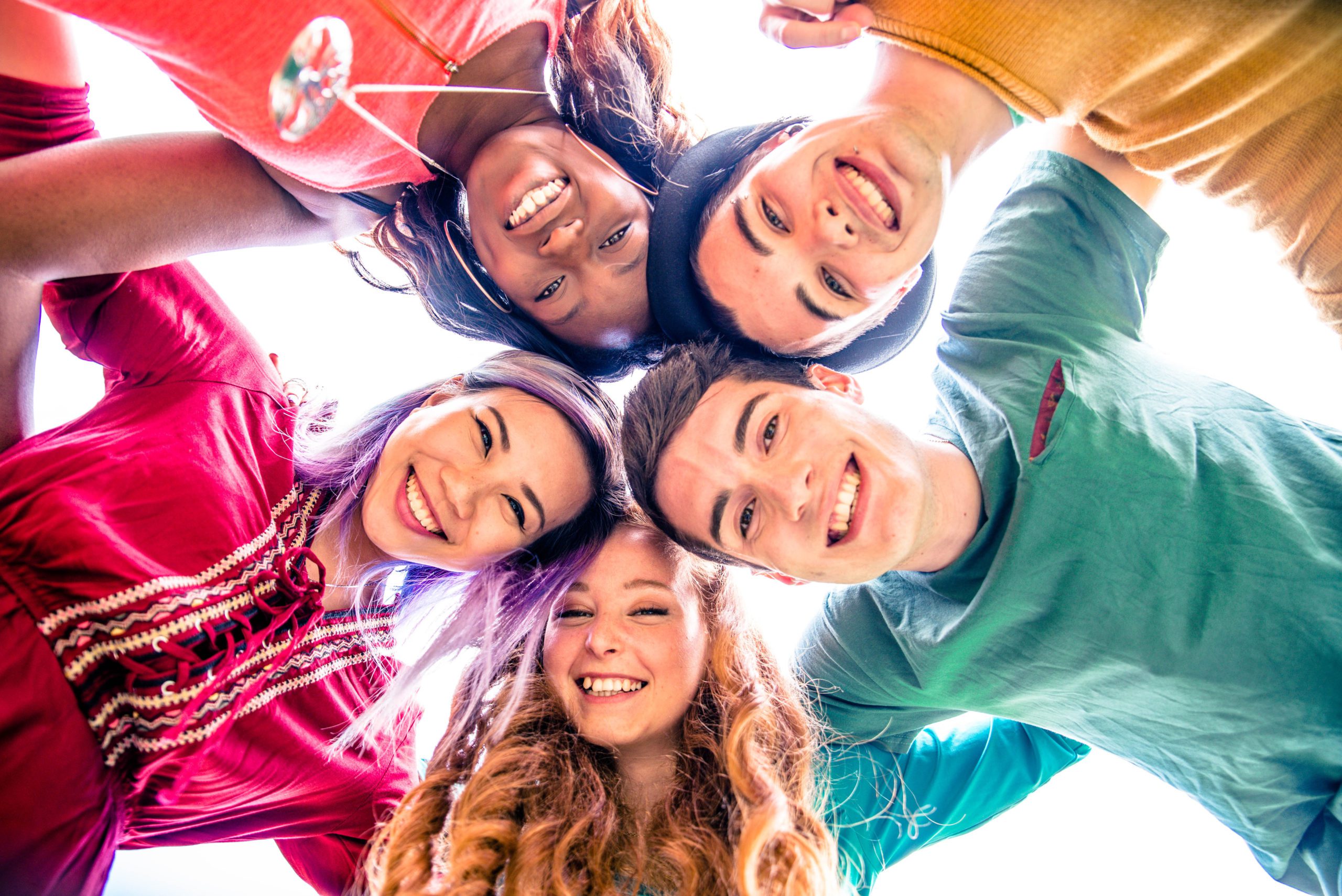 SUCCESS COACHING: THRIVING NOT JUST SURVIVING
My professional experience includes 15 years in corporate organizations in Learning & Development, Executive Coaching, and Human Resources and 10 years as the founder and Executive Director of a 501(c)3 non-profit called Atlanta S.E.E.Ds Inc. (Self-Esteem Empowerment and Education through Dance).
First-generation college student in my family. ✔ The odd girl out at school. ✔ Sexual trauma. Bullied. Grew up too quickly. ✔ Anorexia. ✔ Worked my way to the top early and got burn-out. ✔ Fast track junior executive. ✔ Started my own business. ✔ Became a wife. ✔ Divorced. ✔ Mother of 3 amazing teens. ✔ First-generation immigrant. ✔ Traumatized youth. ✔ Successful, integrated, fulfilled adult, mother, businesswoman, public servant. ✔
I specialize in coaching teens, millennials, and parents in life, school, and careers.
I have been mentoring, coaching, and helping youth expand into their future in a safe and judgment-free after-school program. My background and training have enabled me to develop an approach to coaching that incorporates principles and practices drawn from various psychology sub-disciplines. I combine all of these methods to help you or your child get unstuck, plan action steps, stay motivated and achieve goals.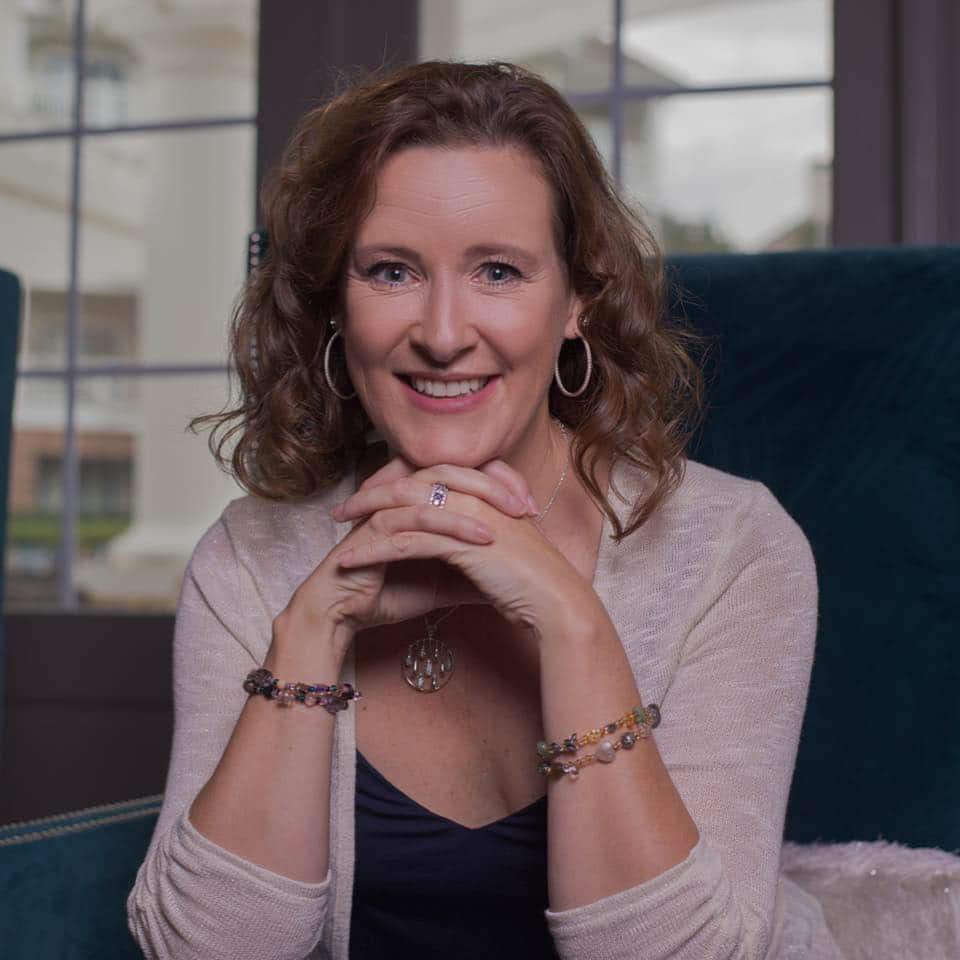 Time management and organization
Improving grades
Making good friends
Navigating Relationships
Getting ready for college
Finding your passion in life
Figuring out blocks and obstacles
Improving confidence and motivation
Getting on top of stress and anxiety
Setting life goals and thinking about the future
Tech "addiction" (video games, phones, social media, etc.)
"Liezel was great and we are so glad we decided to pursue a life coach. She really helped my son through a challenging time and equipped him with some tools to thrive academically and emotionally."
Become a more integrated you.