EMPOWERING YOU TO THRIVE IN ALL AREAS OF YOUR LIFE.
Coaching parents, teenagers, and young adults in LIFE SCHOOL CAREERS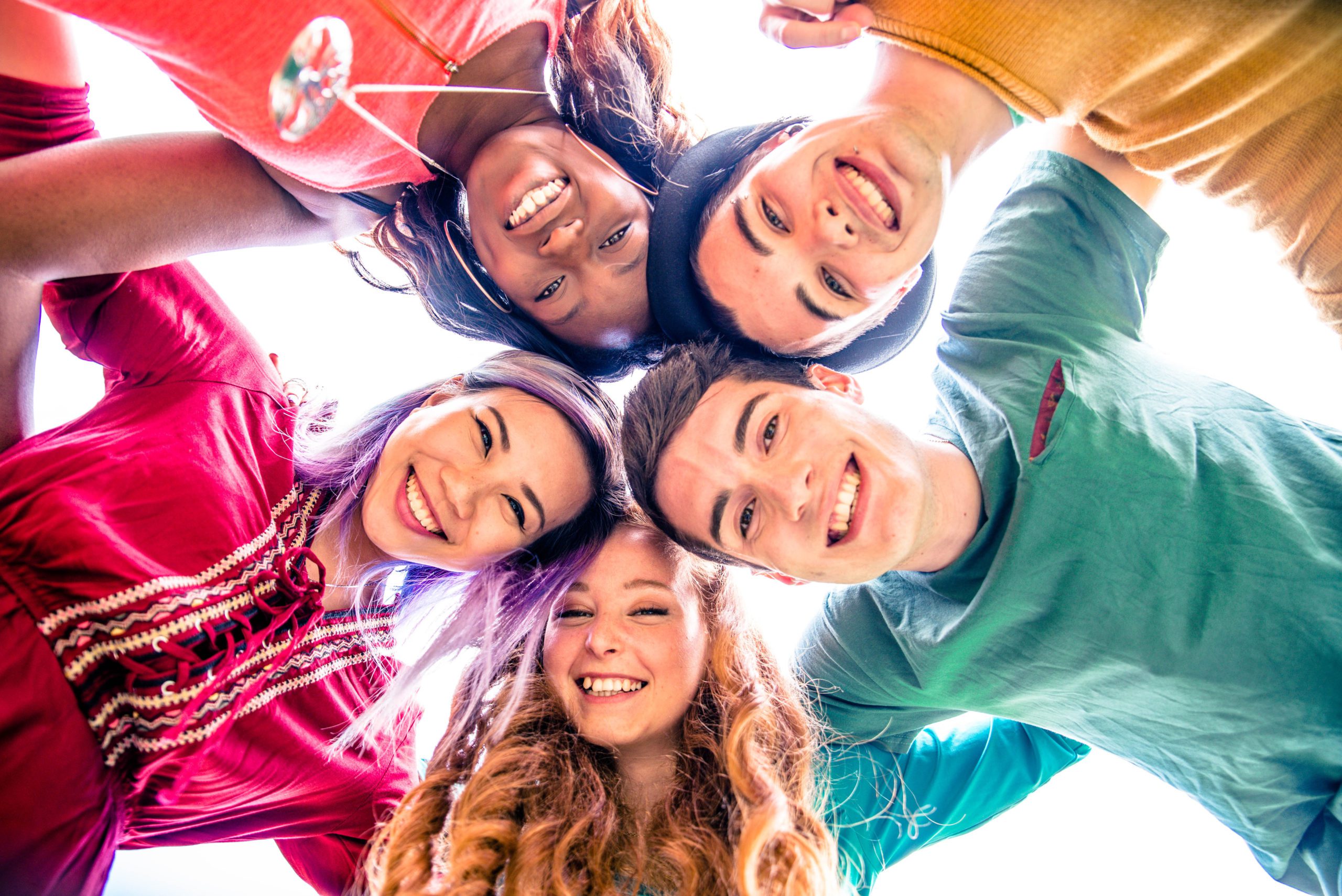 Success coaching: THRIVING NOT JUST SURVIVING
As professional teen life coaches, we understand that being a teen in today's world is hard.
With 30+ years of combined experience, we've supported teens and young adults navigate through many of life's challenges. Our expertise goes beyond just training; it's rooted in our shared experiences as parents, family members, and active community members.
I've been mentoring, coaching, and supporting youth in their journey, offering them a safe, judgment-free space in our after-school program for over 15 years.
My background and extensive training have shaped an approach that blends techniques from various psychology areas. 
With these combined methods, I aim to assist you or your child in overcoming obstacles, planning effectively, maintaining motivation, and reaching goals. 
Don't miss our welcome message below!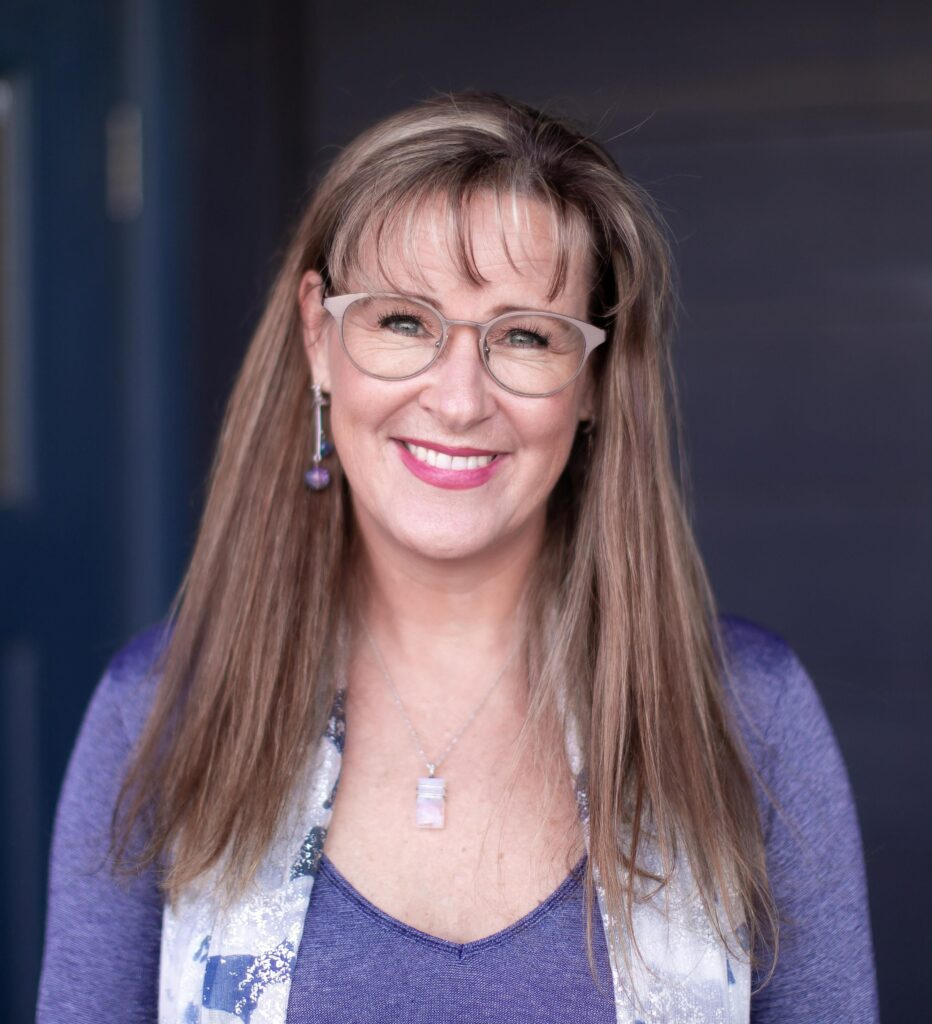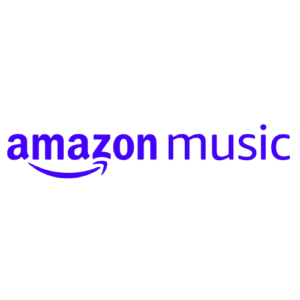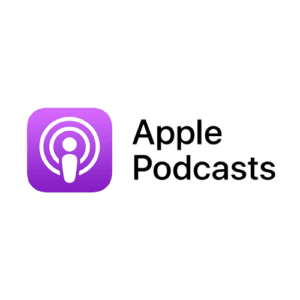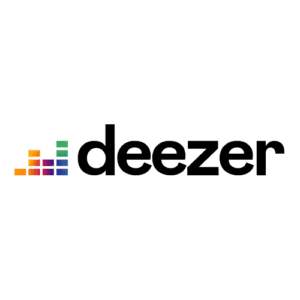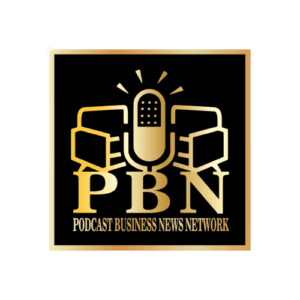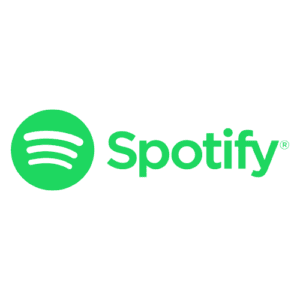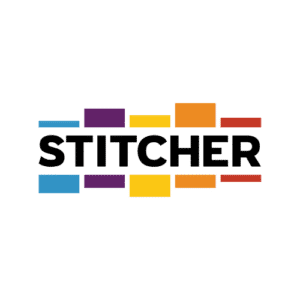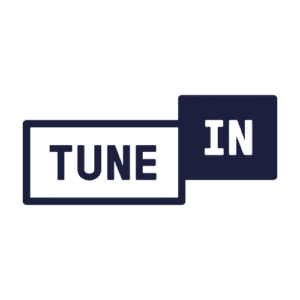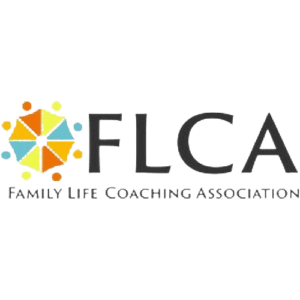 We Work With Parents, Teenagers, & Young Adults In:
Time management and organization
Improving grades
Navigating Relationships
Trauma affirming care
Gender fluidity
Preparing for college
Parenting
Neurodivergence
Finding life passion
Improving confidence
Setting life & career goals and planning for the future
Reducing stress & anxiety
Tech "addiction" (video games, phones, social media, etc.
"[MyTeenLifeCoach.com] was great and we are so glad we decided to pursue a life coach. [They] really helped my son through a challenging time and equipped him with some tools to thrive academically and emotionally."
We are dedicated to each of our clients.
I was in a hard place when my path crossed with Liezel at MyTeenLifeCoach. She got to know me and built my confidence. She has walked with me through my darkest days and has through her expertise guided me to a beautiful place. My life has changed for the better. She has counseled my children in the very same way. She understands our personal needs and her great knowledge and awareness of our needs has benefited my family more than any words i could write. I highly, HIGHLY recommend Liezel and her team! Her highly trained staff have developed personalized plans for my children and I. They have worked individually and professionally and become dear to our hearts. Each of our issues have been addressed and our goals are clear and being met with her strategic skill in our development. We are so much better and engaged in things of our lives we were struggling and failing in. Thank you Liezel and MyTeenCoach staff! We are forever grateful for the direction our lives have taken in your care.
I've started my sessions with Liezel 2-3 months ago, and in those sessions she has helped me feel good about myself in times I did not. I will forever be grateful for the day that my mom found her. She has made me realize so many things about myself and has always made sure I felt comfortable in our sessions. Liezel truly is the best!
Liezel is amazing!! My son was struggling with the transition from high school into adult life. He wouldn't open up to me and felt hopeless. I knew he needed an outlet and someone besides myself to come alongside and coach him. She has been amazing! In a few months time he began to open up to her and together they have developed practical solutions to the challenges he faces. He still meets with Liezel and is now living on his own and doing well in college.
These sessions really helped me feel heard and figure out what has been holding me back. I'm really glad I signed up for this, I feel so much happier and confident. Thank you!!
We "found" Liezel when our 13-year old son needed some guidance in his life navigating friends, school, sports and his teenage emotions. She has been incredibly instrumental in helping him weekly with personal goals and providing him strategies to manage his emotions. Having weekly check-ins with Liezel has been so beneficial and we look forward to having a long-term relationship with her.
Liezel has been a part of our lives for 6 months now. She has been an incredible resource for both me and my daughter. She has a gift for what she does - it is her purpose here in this life. She knows how to adjust to what my daughter needs from her and has been a real blessing to our family. She is flexible, available and engaged. She's always there for us when we need her and knows when to focus on skills versus being there to talk through an issue we are facing and options for how each of us respond to it. I've recommended her to a number of my friends, which I would not do if she was not truly exceptional - at what she does, as a human and as a mom.
Leizel has been a positive influence in my daughter''s life for 8 years. Leizel started as one of her first dance teachers. My daughter was recently excepted in a performing arts school. Thanks to Leizel and her team my daughter will have the knowledge and skills to thrive in all areas of her life!
Liezel was great and we are so glad we decided to pursue a life coach. She really helped my son through a challenging time and equipped him with some tools to thrive academically and emotionally.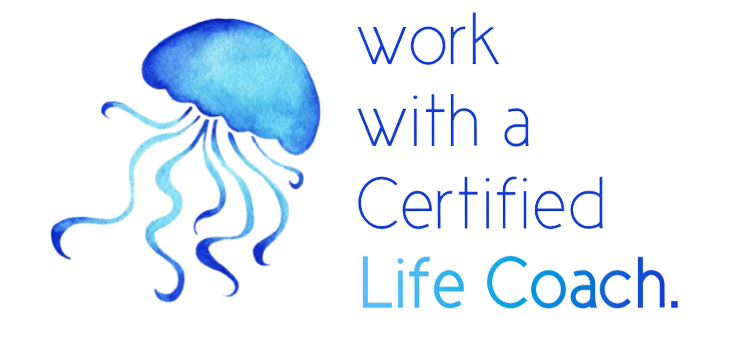 BOOK A FREE EXPLORATORY CALL
A meaningful and deep conversation to asses your needs and discuss how we can support you as a parent, teenager, or young adult.
Still have questions? Let's talk!