Become a more integrated you.
Free 20 Minute Conversation
Set up this 20 minute meaningful and deep conversation to assess your needs and discuss how MyTeenLifeCoach can help you as a parent, young adult, teenager, or pre-teen.
Free no-obligation 20-minute call for 
$185 per session 
2 Sliding Scale Sessions are offered per month 
10% of all revenue is donated to the covenant house (helping Homeless children and youth)
Sessions Include:
Customized plans and strategies engagement partnership with guardians/ parents without breaking confidentiality (it's a team effort) anytime texting between client and coach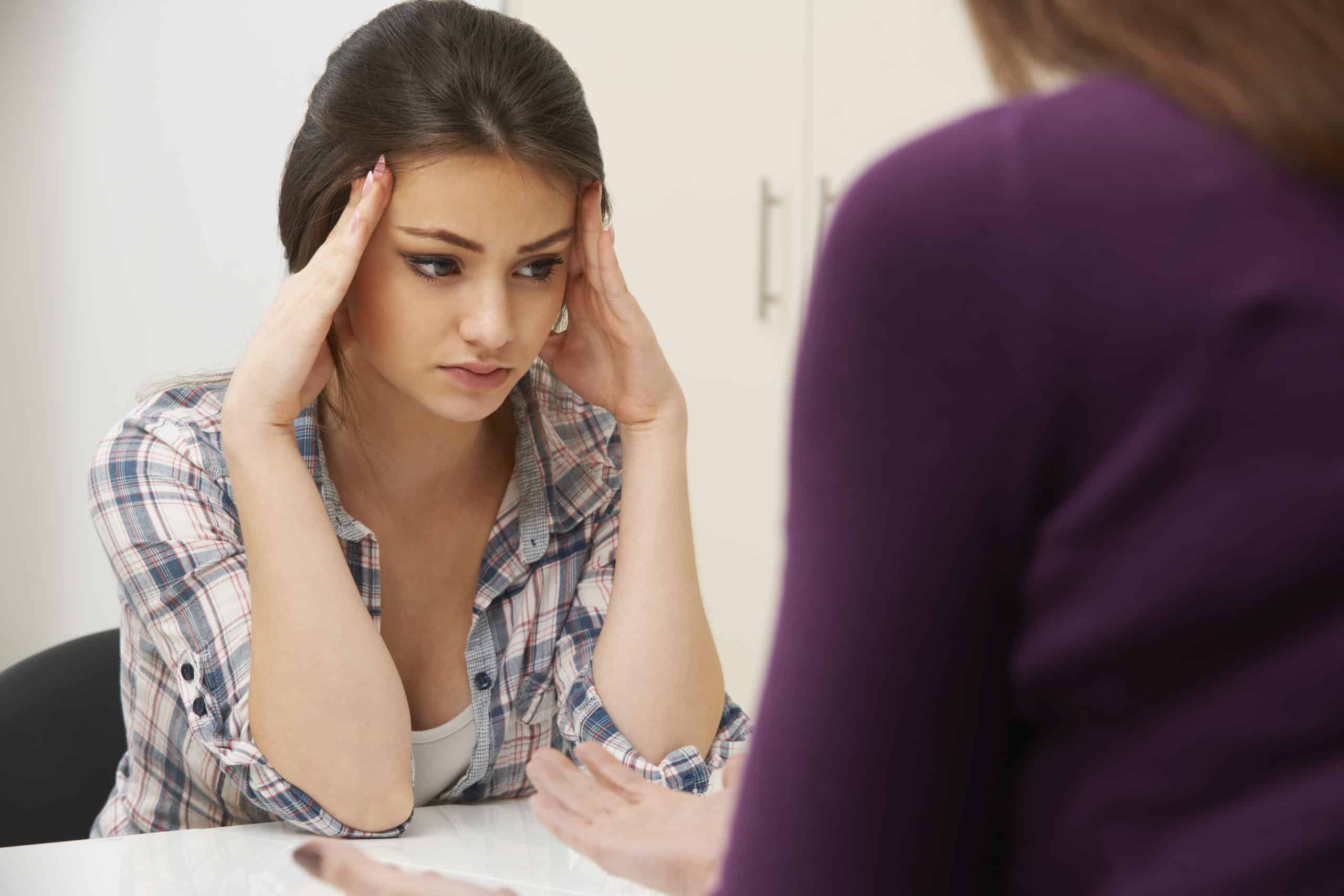 Busting through Individual Barriers
Being an adolescent today is not easy. Each person is different in  personality, gender identification, sexual orientation, historical  background and culture. By using a trauma informed approach and  understanding adverse childhood experiences we focus on creating a safe, trustworthy and transparent space that allows for a collaborative approach.  This is where teens and young adults have a voice and choice to become self-empowered in a pro-social manner where they can achieve the goals they are passionate about.   Whether it's about identity, confidence, reasoning, blocks and shifts,  or social needs, we provide customized skill building and relevant scaffolding to  facilitate a thriving and healthy young adult. This 3 month commitment includes surveys and assessments.
Evidence based research and assessments help middle and high school students build academic confidence and identify short and medium term goals by exploring their interests, passions and desires. We build skills in how to work with feelings of overwhelm, low motivation, stress and low  self-confidence. We teach life-skills-building, organized thinking and aligning with your values so that the student is able to achieve their life dreams with meaning, purpose and passion. In this series the coach partners with the student/client to examine their approach to learning, strengths, and opportunity areas to inform and implement effective strategies that promote academic success. We support the student as s/he applies those strategies serving as an accountability partner along the way.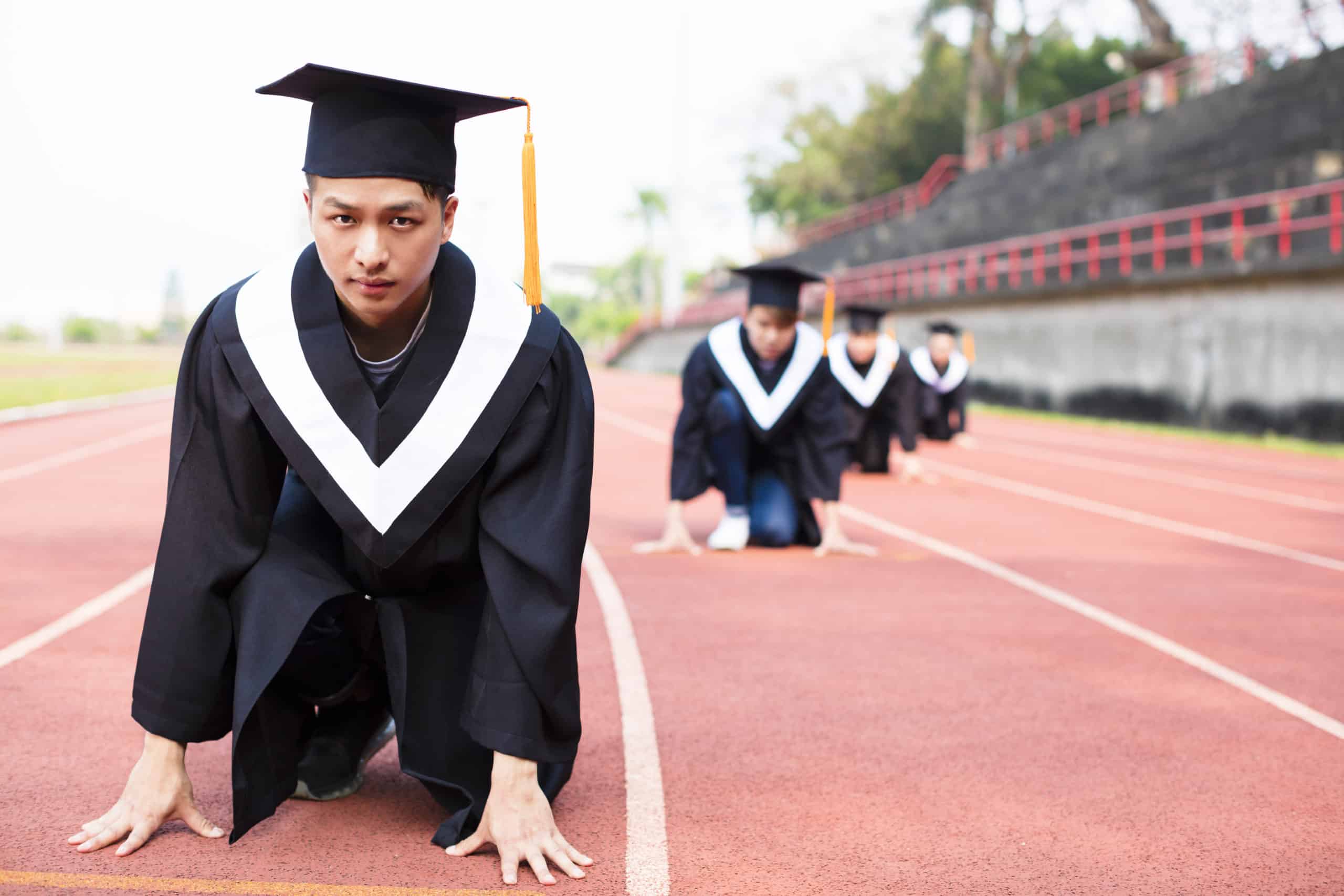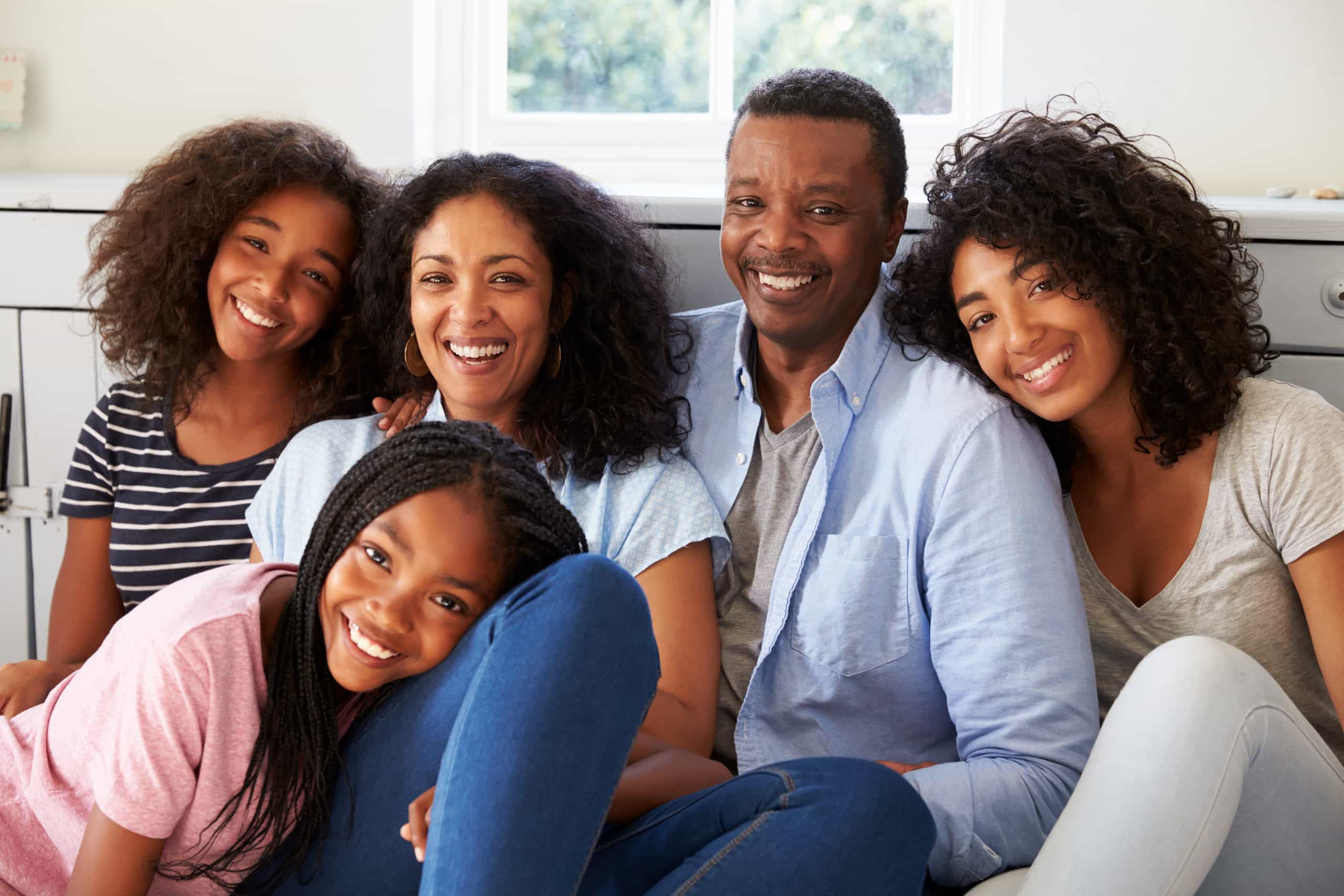 Parents and teens speaking the same language
Parents with teens are navigating a whole new world. These sessions allow the coach to work alongside you and your family with skills and tools to pro-actively manage shifting family dynamics to assess, act and align in harmony.  As parents want to get closer to their growing children, teens in turn need to distance themselves which can result in some strained family relations.  Whether it's behavior or communication styles that need facilitation, this coaching can build a new understanding, and develop practical ways for families to adapt and build healthy and positive relationships.
Millennial Management/
Executive Coaching
We use research based methods and corporate experience to work with motivated professionals who are working towards their next career milestone.  We focus on targeted skill building that will develop career confidence, overcome stress and overwhelm, build the right relationships, manage conflict proactively and help achieve powerful results in work they believe in. This 3 month commitment includes surveys and assessments.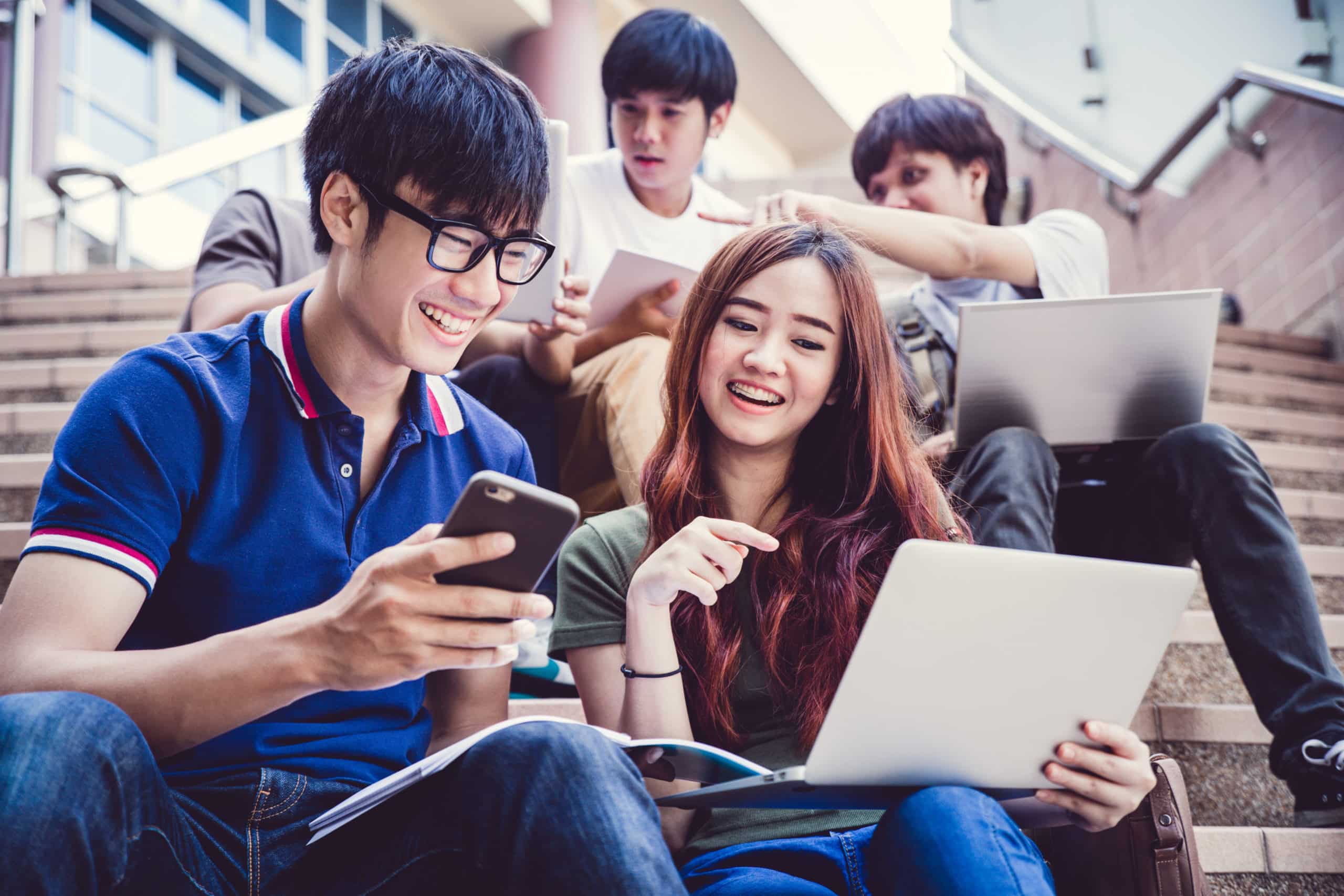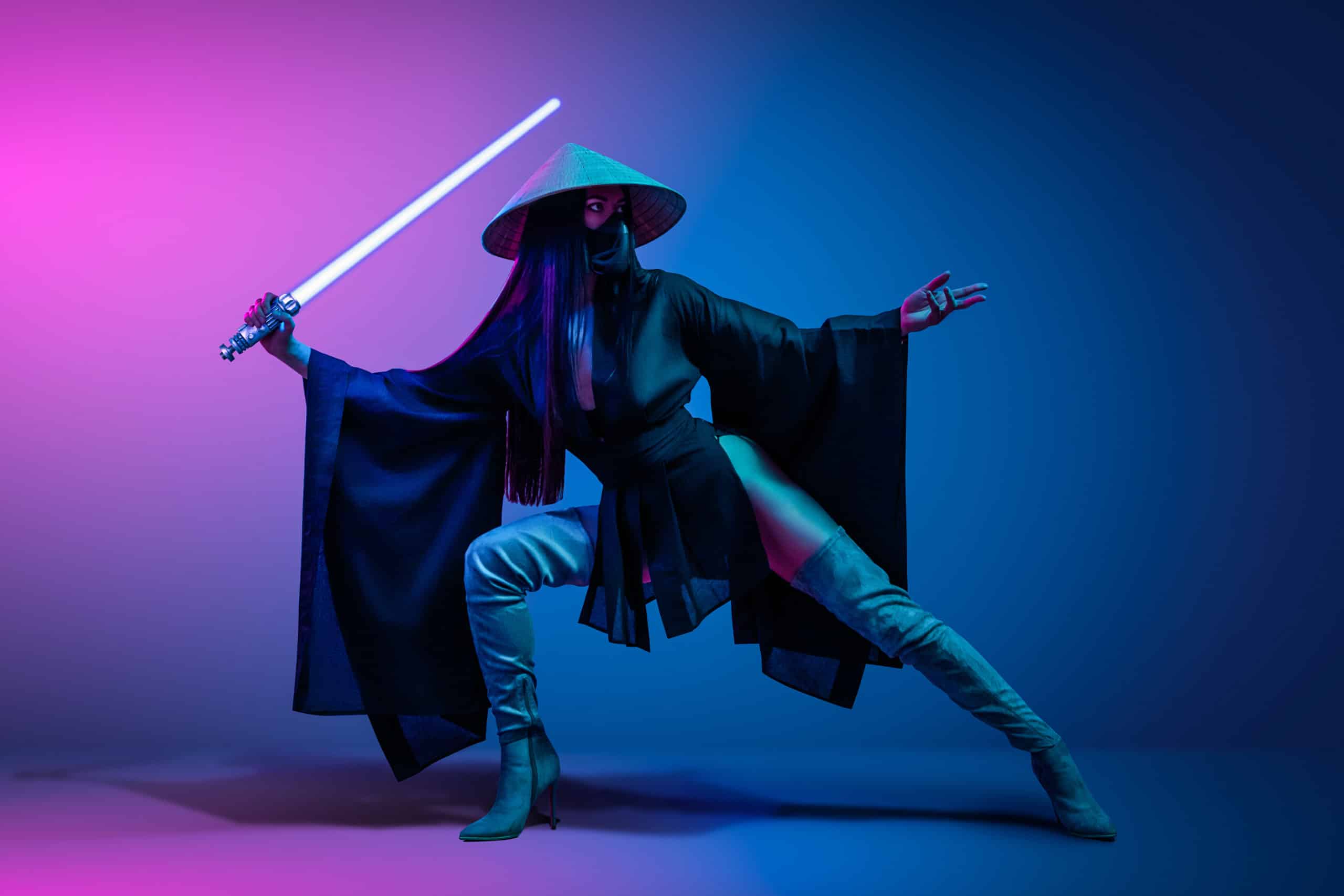 The 30 Minute Laser Session
On the spot laser coaching for anyone who needs a thought partner a to overcome an immediate block/gap in achieving their goal.
Time management and organization
Improving grades
Making good friends
Navigating Relationships
Getting ready for college
Finding your passion in life
Figuring out blocks and obstacles
Improving confidence and motivation
Getting on top of stress and anxiety
Setting life goals and thinking about the future
Tech "addiction" (video games, phones, social media, etc.)
"I couldn't have been more pleased with Myteenlifecoach! All expectations were exceeded and I would not hesitate to recommend Liezel to anyone.."
Contact Us To Learn More About Our Services